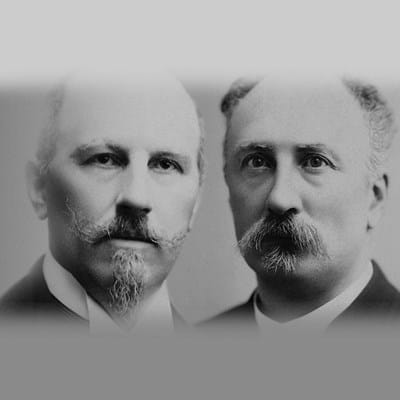 In 1870, Charles de Pesters & Johannes van Marwijk Kooij felt that the bier available to the people of Amsterdam simply was not good enough.

They looked to the Bavarian pilsner brew techniques to create a bier with more depth and flavour – one that would surpass the thin, top fermented beers of the day.

That year, the Amstel Brewery was built on Mauritskade in Amsterdam. Now, almost 150 years later, not only the Dutch, but people from all over the world know the excellent quality of Amstel®.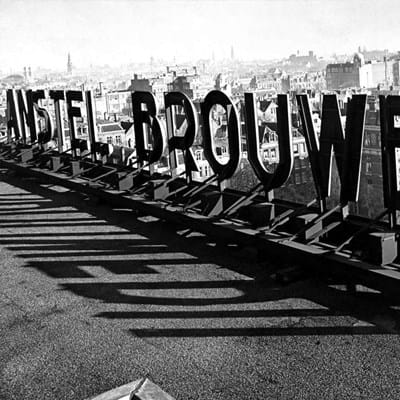 Both Amstel® and Amsterdam itself are named after the river Amstel, which flows through the city.

The brewery used water from the river to produce the bier and keep it cold, so that it was always able to deliver refreshment to the people of Amsterdam.

The spirit of inventiveness is fundamental to everything Amstel® does, always with the goal of brewing better bier together.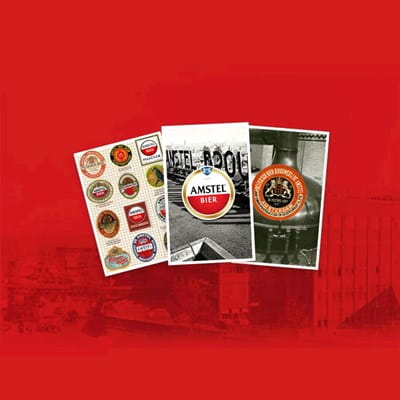 Amstel® was born from the friendship of two friends who wanted to share a better bier.

The iconic red and white circle within the Amstel® roundel represents billiard balls. The Amstel® founders loved to play billiards together and the logo still represents their commitment and friendship today.